THERMAL PROTECTIVE COATINGS OF FLORIDA, INC
Providing Durable ASTEC Coating Systems in Florida
Providing Durable ASTEC Coating Systems in Florida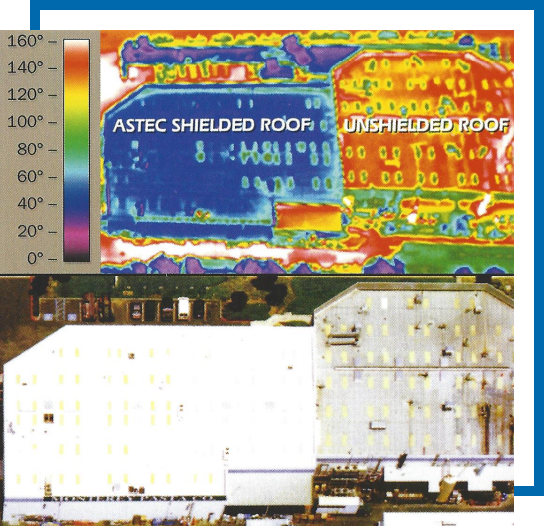 State Certified Experts in Fluid-Applied, Sustainable Roofing Systems
Thermal Protective Coatings of Florida, Inc has been providing roof coatings for building owners in DeLand, FL for more than 30 years. We have the expertise in using ASTEC Re-Ply Roofing Systems as a solution for future and present roofing problems.
Our company is an authorized distributor and installer of ASTEC coating systems for exterior roofs and walls. Trust that we have the necessary certifications in delivering roof coating that meet your business needs.
The ASTEC Difference:
The Superior Solution to Your Roofing Needs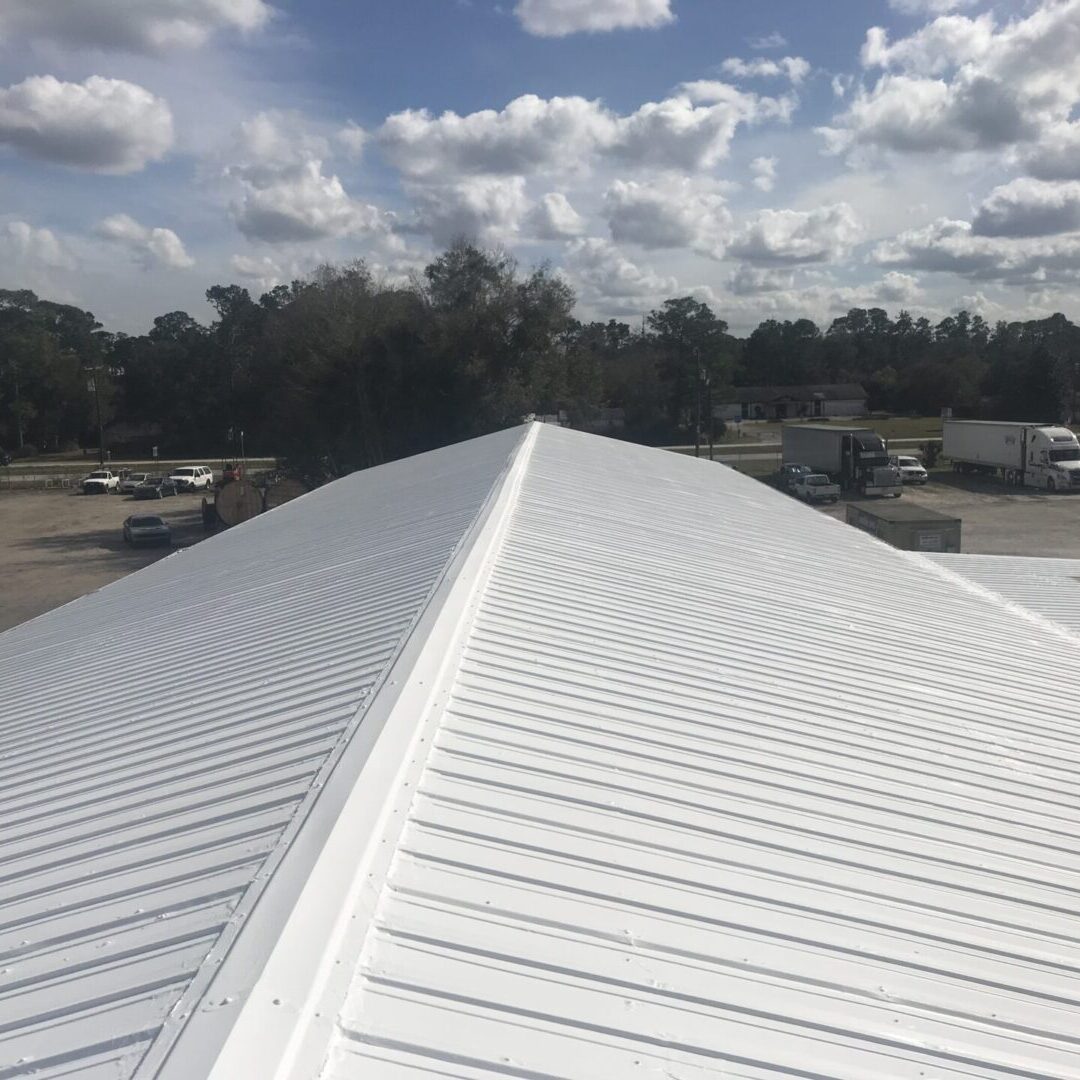 Stops
Leaks
You can rely on the ASTEC Re-Ply Roofing Systems to stop any leak from occurring in your building. Our coating eliminates roof movement and thermal shock, which is the leading cause of leakage.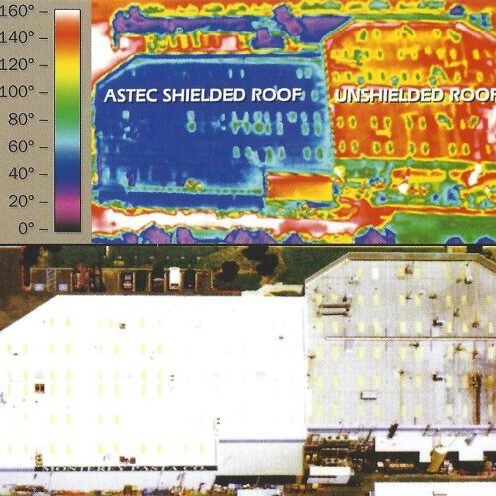 Reduces Thermal Shock
Lower energy cost while protecting your roof and your building's contents. An ASTEC coating's final layer of titanium and ceramic particles provides high reflectivity and rapid heat dissipation. These features enable the roof temperature to decrease to 40%.
Save Energy Costs
The ASTEC Re-Ply Roofing Systems surpasses all criteria for the Energy Star label. This allows you to save energy costs when you choose ASTEC coating as a solution for your roofing concerns.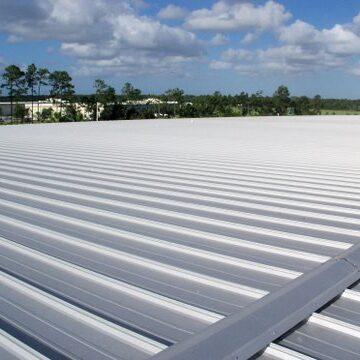 Stops Corrosion
Not only are ASTEC-coated surfaces waterproof and insulating, but these also secure your roof from the damaging effects of wind, sun, salt spray, and corrosives in various climates. Additionally, ASTEC Re-Ply Roofing Systems eliminate rust and diminish sound.
Save Maintenance Costs
Our 10-Year renewable warranty will guarantee satisfaction for every roof coating project. This includes inspection and maintenance services that will cover your property requirements.
OVER 20 YEARS OF SATISFIED CUSTOMERS INCLUDE:
The ASTEC Re-Ply Roofing Systems have been used on millions of square feet. We have been proudly serving satisfied clients in various areas and establishments.